#relationshipgoals is probably trending on social media right now. But have you ever considered what your relationship's goals should be?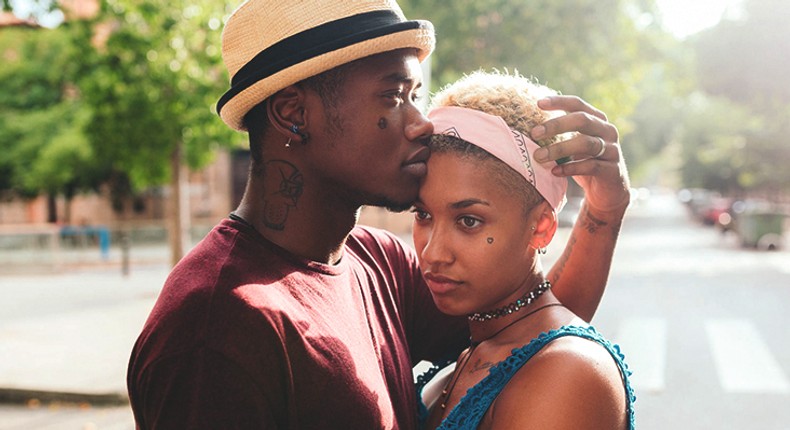 Looking for examples in other couples can be useful at times. However, you shouldn't base your relationship expectations on what you see on social media in general, as anyone can paint a rosy picture to obscure the more serious issues at hand. Instead, set goals for your relationship that are aligned with your deepest values.
Here are some examples of goals you might want to consider for your own relationship.
1. Prioritize the relationship (be one, not two)
Putting the relationship first entails both partners doing their best to meet the needs and desires of the other. Everyone wants to see their partner happy and smiling.
All partners should want to do everything they can to help, protect, and love each other. When you both prioritize the health of your relationship, you're equally concerned about each other's happiness and peace in life. To make things work for a long time, mutual selflessness is essential.
2. Make alone time a priority
Not for the two of you, but for yourself, which is sometimes all someone desires. Begin slowly. Perhaps a weekend day would be ideal. In the morning, you set aside an hour. In the afternoon, your partner gets an hour.
Regardless of how it works, you're committed to making it happen because, despite the fact that there's always something to do at home, you know you'll be replenished when you leave and return. You do not, however, have to leave or do anything specific. The same can be said for your partner's choice.
3. Always remember the phrase "in sickness and in health"
This is a good phrase for couples to live by, whether you're married like me or just in a relationship. A partnership will always have its ups and downs.
Our commitment is put to the test in those situations. You and your partner can both pass the test if you both work equally hard to overcome the obstacles. According to a study, a partner's perceived commitment is the most important predictor of a happy relationship.
4. Continue to grow and learn as a team
The more we mature as individuals, the better we will be able to treat those closest to us. Learning new skills as a couple can provide a lot of growth. Partners can gain a better understanding of how their partners think and approach life. This could be beneficial in terms of improving communication and interaction.
Doing new and different things allows you and your partner to share new and positive experiences that will become new positive memories. Making more positive memories together can help you form a stronger bond with one another. You and your partner do not need to do anything extravagant or costly. It could be as simple as taking a class together on something you've never done before.
5. Discuss the relationship with your partner
Thoughts evolve, emotions shift, and people can become slightly different as time passes. Changes in your relationship may occur as a result of you and your partner's individual growth. You and your partner may decide that you want new or different things from life and from each other. It's critical to talk about your changing desires and how those desires can be fulfilled.
Check in with each other frequently to ensure that you are both satisfied. If one of you feels it is necessary, keep talking about ways to improve your satisfaction.