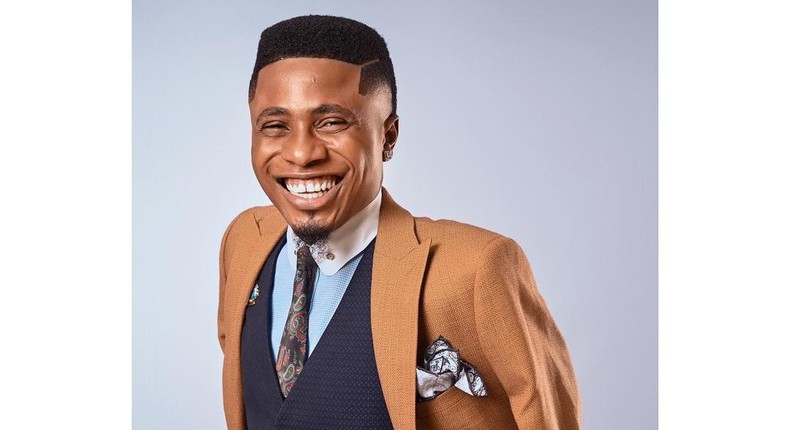 Situated in Benin City, a city which bears a lot of historical events, the brand name, Avia-Samara, is one which is honed with an entity of culture, character and personality, one to be recognized as a champion of the people and for the people, where communities can and will be inspired by the brand's creative prowess – known for her slogan, "making ordinary men, extra-ordinary," the six-year old brand has become a name synonymous with fashion and style for men. We do live in a society which encourages freedom of expression and with the ability to be your own unique individual, Avia-Samara's brand culture is to provide quality service as we make and also, stock up on high-end collection outfits, hence, bringing to life an honest connection and empowerment to all by creating confidence in the individual who gets to put on any design either crafted or supplied by our brand.
Fast becoming a leading player within it's environs and beyond, Avia-Samara is unfettered by preconceived style codes, as our creations represent the answer to the exploration of society, whilst serving as precursors and pioneers of ever-changing scenarios – with this in mind, we are also happy to announce our partnership with one of Nigeria's finest fashionistas, in person of MC EdoPikin, as Avia-Samara's Brand Ambassador – he showcases our craft, putting fully on display, the quality of our brand's mindset towards fashion and beyond.
Avia-Samara is eco-friendly and having been established back in the year 2017, we have had more than half a decade year under our belt in the fashion industry and we fully design and produced our own products with our offices and factories located in Benin City, Nigeria – we thrive through the perfect expression of our unique and distinctive styles – we remain a continuous evolution, merging heritage and urban details, propose to our customers, a contemporary shopping experience.
Check out more of Avia-Samara creation on their official IG page ; @aviasamarahq
#FeaturedPost #FeatureByFortune