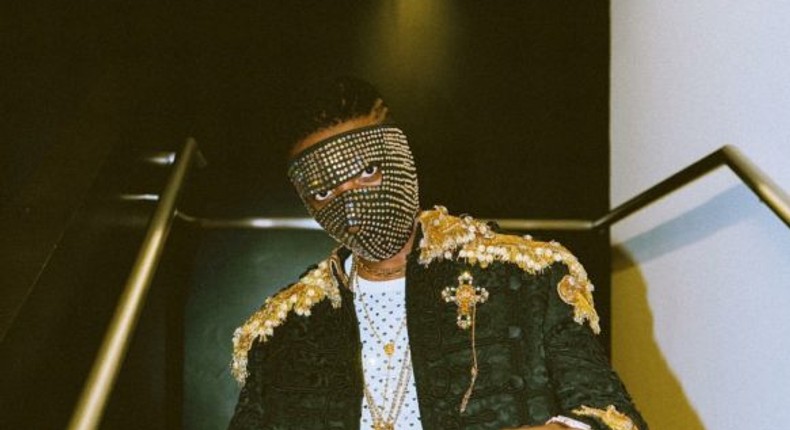 The intersection between music and fashion is influence.
Image is everything in the music industry. Fashion labels need musicians, socialites, athletes and actors to thrive.
Musicians need the fashion industry for red carpet appearances, outings, and music videos.
Musicians influence fashion brands by wearing their clothes, posting the same on their social media, attending their runway shows and, in some cases, walking the runway for them.
For the fashion industry, a celebrity endorsing your clothes can direct really good business your way.
In sports, we have to thank Michael Jordan for the most popular sneakers in the world – the Air Jordans.
This year, we have also seen outfits become sold out because a particular musician wore them.
Nicki Minaj wearing pink Crocs in a picture posted on Instagram caused a stir; and Kanye West's Gap jacket, and even Beyonce's Ivy Park collection shows the undeniable collaboration fashion has with music.
Fashion and music are both means of entertainment. Naturally, musicians can start trends effortlessly in their music videos, concerts, and everyday lives; this is why fashion labels always seek to collaborate with these natural trendsetters.
Davido has made the Nigerian brand, Ashluxe popular. Burna Boy, Rema and Tekno have collaborated with British fashion label Boohooman and in 2018 Wizkid walked the runway for Dolce & Gabbana in Milan with supermodel Naomi Campbell.
Wizkid told Complex Magazine how that happened, "She (Naomi Campbell) forced me to do that. I've always been getting calls to come to Fashion Week, but it's not even my thing. I like to stay fly, but I'm not really into all of that. But she made it happen and said you have to do it and I did it. And it came out amazing, so a big shoutout to her."
That same year the Nigerian music star released a collection with Nike which sold out.
Wizkid talking about his style says, "I just want to be comfortable. Whatever feels good on me, whatever I can move freely in."
These celebrities might not be fashionistas themselves but they need to collaborate with fashionable people because image is important.