Blake was shot in back by police in Wisconsin on Sunday
NBA postpones playoff games after player boycotts
Kenny Smith walked off the set of the NBA on TNT on Wednesday night in solidarity with the Milwaukee Bucks, who boycotted their playoff game against the Orlando Magic following the police shooting of Jacob Blake.
The Bucks' decision led to the NBA postponing the three playoff games scheduled for Wednesday. Blake, who is black, was shot in the back by police, apparently in front of his children, on Sunday, and his family say he is now paralyzed from the waist down. The shooting occurred in Kenosha, Wisconsin, 40 miles from Milwaukee. A 17-year-old has been charged after two people were shot dead during protests over the killing on Tuesday night.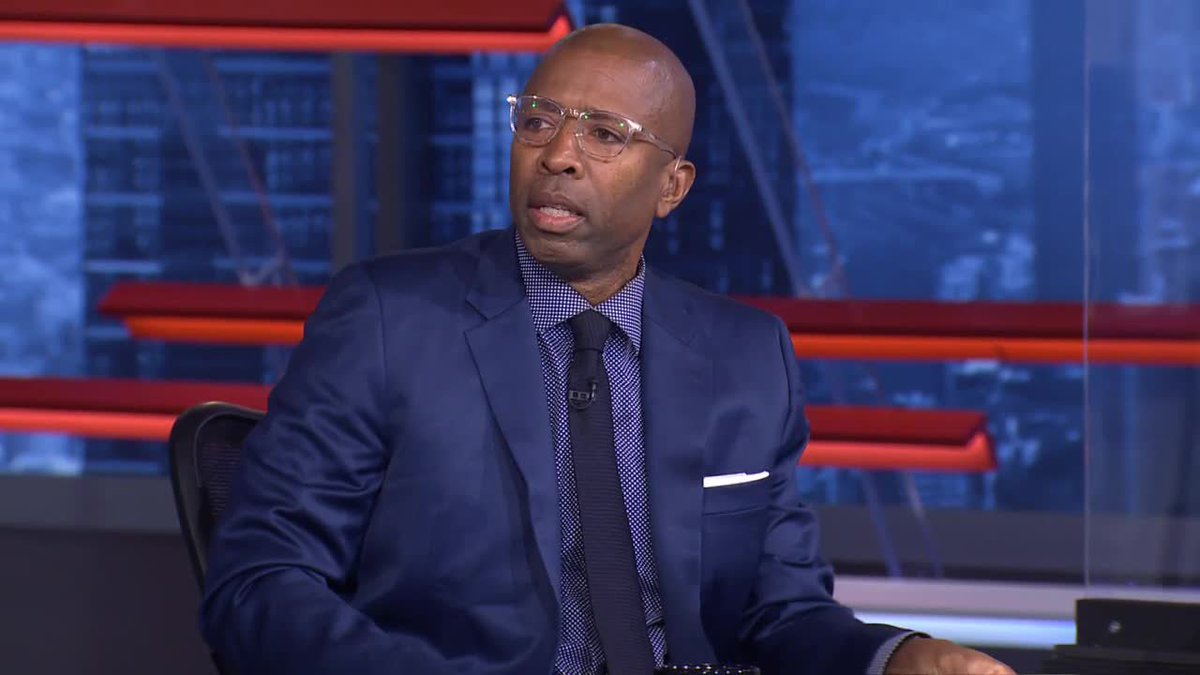 "Right now my head is ready to explode like in the thought of what's going on," Smith told his co-hosts Ernie Johnson, Shaquille O'Neal and Charles Barkley. "I don't know if I'm appropriate enough to say it what the players are feeling and how they're feeling. I haven't talked to any player.
"Even driving here and getting into the studio … hearing calls and people talking. … And for me, I think the biggest thing now As a black man as a former player, I think it's best for me to support the players and just not to be here tonight … And I figure out what happens after that."
Smith played in the NBA for 10 years and has forged a successful career in broadcasting since his retirement. Another player turned broadcaster, Chris Webber, gave his thoughts on TNT later.
An emotional Webber spoke about the frustrations of being black in America, while sounding a hopeful note that protests such as that staged by the Bucks could lead to change.
"If not now, when? If not during a pandemic and countless lives being lost. If not now, when? That's all I want to hear from the rest of the night when everybody's pontificating and thinking and soapboxing and all of that, we know nothing is going to change," he said.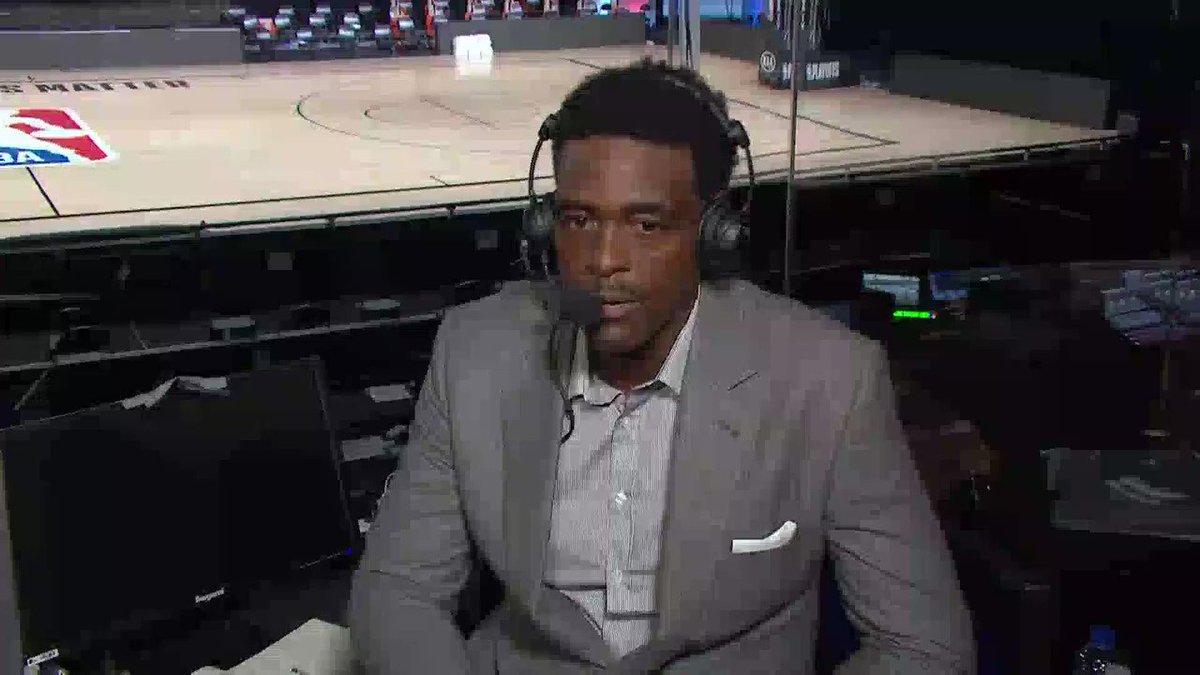 "We get it. If Martin Luther King got shot and risked his life, Medgar Evers, and we've seen this in all of our heroes constantly taken down. We understand it's not going to end, but that does not mean young men that you don't do anything. Don't listen to these people telling you don't do anything because it's not going to end right away. You are starting something for the next generation and the next generation to take over.
"Do you have to be smart? Yes. Do you have to make sure you have a plan? Yes. Do you have to be articulate about that plan? Yes. All of those things, but that's what you're going to do. They're professionals, they know how to be the best of themselves. So I applaud it. I applaud it because it's the young people, the young people leading the way. And I applaud them."