Nasarawa becomes the third state in Northern Nigeria where oil has been discovered in commercial quantity.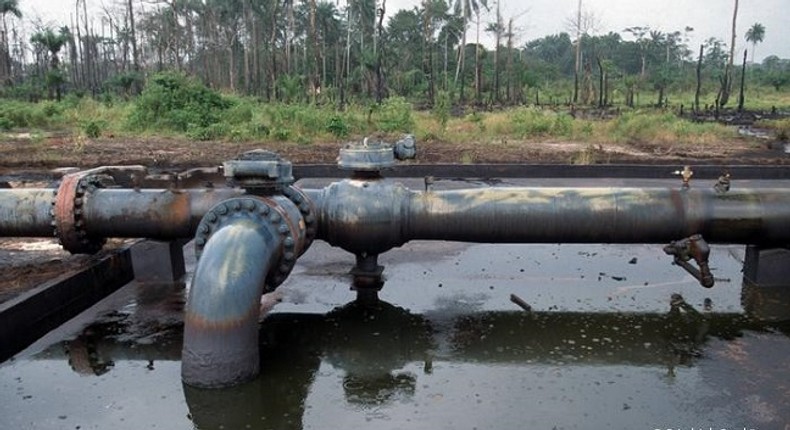 The Nigerian National Petroleum Company Limited (NNPCL) has announced the discovery of oil in Nasarawa State.
The corporation also stated that it's prepared to drill the first foot of an oil well in the North-Central state.
According to the NNPCL, the discovery was part of its continued oil exploration activities in the country's inland basins, disclosing that the spud-in ceremony of the first oil well in Nasarawa State will hold in March 2023.
The announcement was made by the NNPCL's Group Chief Executive Officer, Mele Kyari, when he received a delegation comprising Nasarawa state, Abdullahi Sule, and prominent indigenes of the state on a courtesy visit on Friday, January 13, 2023.
In a statement issued by the corporation's spokesperson, Garba-Deen Mohammad, on Friday, the NNPCL GMD was quoted as saying the results of exploratory activities confirmed the presence of substantial hydrocarbon resources in the state.
Kyari, therefore, called for expedited action on the project amid a reduction in investment in fossil fuels occasioned by the global energy transition.
Kyari's words: "This work must be done very fast because the whole world is walking away from fossil fuel due to energy transition, the earlier you go to market, the better for you."
"Otherwise, 10 years from now, no one will agree to put money in the petroleum business except it comes from your cash flow."
This development comes a few days after The Punch reported that NNPCL was prospecting for crude oil in more locations across the north, after discovering the commodity in Bauchi and Gombe states.
The drilling activities, which took place at the Kolmani OPLs 809 and 810 exploration sites located in a border community between Bauchi and Gombe states, marked the first discovery of oil in commercial quantity in Northern Nigeria.