Nigeria is changing the narrative.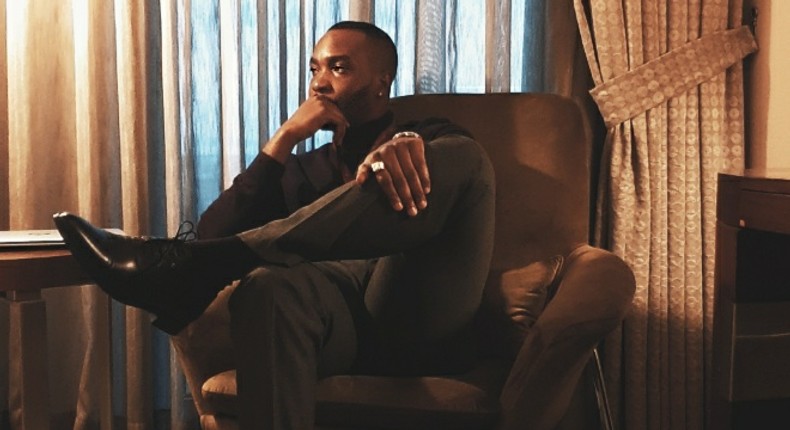 I am privileged to introduce myself to you. My name is Uchenna Nwizugbe-Ezenwa and I am the Founder and CEO of Wizygbe Consultancy Services & Wizygbe Tours registered operating in Nigeria, based in Northern Cyprus and operating virtually worldwide.
I hold a Bachelor of Science in psychology, and am currently completing my M.Sc in Tourism Management. Prior to starting the firm, I attended several world-changing conferences across the globe as a delegate, ultimately obtaining a great deal of experience as well being appointed as the Youth Friendship Ambassador.
Wizygbe Tours is a Travel Agency specializing in providing a range of services designed to meet all your travel needs. Our company, amongst other services, provides worldwide visa and admission application. I founded Wizygbe Tours in 2019, after a life changing trip to New York City.
Wizygbe Tours was born from sheer hard work, passion, consistency and an undying desire to supply an alternative path for the youth to take. I have a personal aspiration to provide an alternative option for young people in college who may need or want a source of income and sound work experience.
There is a huge shortage of safe and legitimate courses of action available for our youth to take as means to make a living and earn work experience which is commonly required of graduates in the workforce. Wizygbe Tours is dedicated to accommodating young people all around the world and offering a substitute for unlawful work.
Wizygbe Tours' mission is assisting individuals and companies travel safer and smarter, ensuring they achieve maximum satisfaction. We aim to build consistent, long-lasting relationships with our clients and partners.
Wizygbe Tours' vision is to become the world's most trusted and innovative travel management company- the Justice League of Tourism. Our goal is to change the narrative. The world as a whole holds a negative impression of Nigerians, particularly, Travel Agents.
Likewise, young people are often painted in a negative light and perceived as unreliable. Wizygbe Tours stands as a pioneer in the world of travel and aims to revolutionize the world of tourism by providing world wide available dependable services.
To date, we have established an authentic, innovative and trustworthy company. Wizygbe Tours currently employs a little over nine workers all of different ethnicity, backgrounds and religion. Along with our university class hiring preference, we cater and promote diversity.
Wizygbe Tours specializes in processing US Visa but just as well processes Schengen, UK, Turkey, Dubai, Zanzibar and Kenya visas etc. We offer, academic admissions into Hungary, Poland, the UK, Canada, Lithuania, Turkey, USA, Ukraine and Northern Cyprus etc. Additionally, we offer specialized packages that fall under "Travel for a Purpose' such as overseas football trials, internships etc. Our company offers corporate and private travel consultancy services, varying from hotel reservations to destination and travel advisory.
Whenever you picture yourself on your ideal holiday, travelling for work and school or simply visiting family and friends, picture Wizygbe Tours with you every step of the way.