When single people leave Nigeria, a common fear on their mind is, "will I find love"?
You either know someone who has left the country, is about to leave, or you are planning to leave the country yourself.
Many videos show people struggling to find love after leaving Nigeria and experiencing loneliness. How can single people avoid this and find romance when they leave the country?
1. Be friendly
Things can get really difficult overseas, and it might make your facial expression sad and unfriendly, don't give in. If you see a fine man or woman you like, smile, say hi to them and introduce yourself to them.
2. Connect with people at parties and shows
Newsflash, you won't find the love of your life at home. Search online for any parties, shows or events happening in your vicinity. Then, get dressed and attend them. Yes, even if you have to go alone.
When you get there, say hi, smile, introduce yourself and start small talk, it's okay if they don't seem so receptive at first, or you get turned down. Move on.
3. Join the branch of a Nigerian church overseas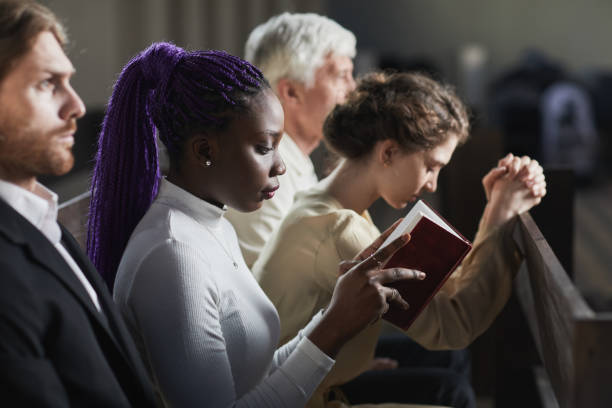 Don't join a' white' church, their church culture is quite different from ours. Many Nigerian churches have branches abroad. Don't think now that you have left Nigeria, you are excused from going to church, your future husband or wife might be there. Don't just attend, get involved, join a church group.
4. Go to the gym or a dance class
Depending on the kind of gym or dance class and the people you meet there, you can form connections in these places. Plus, it is great for your physical and mental health.
Leaving your house to exercise will drastically improve your mood, but you don't want to have a reputation for disturbing people in these places.
Spend time before you start striking conversations with random men or women. Also, start by greeting them consistently before you move to compliments. Hi's and hellos first, so you can gauge their response.
5. Use dating apps
Unlike Nigerian where dating apps are essentially hookup sites, dating apps abroad can be used to meet people, but it's not guaranteed. Just view it as something you do for fun and keep it lighthearted, you don't want to seem too desperate.