#FeatureByJohnnieWalker
Last Sunday, a groundbreaking collaboration uniting art, innovation, sustainability, and the cultural essence of Lagos, Nigeria, was unveiled in a momentous event that showcased the transformative power of creativity.
In partnership with Air-ink by Gravity Labs and acclaimed artist Victor Ehikhamenor, Johnnie Walker launched a campaign that merges artistic expression with a commitment to a greener planet.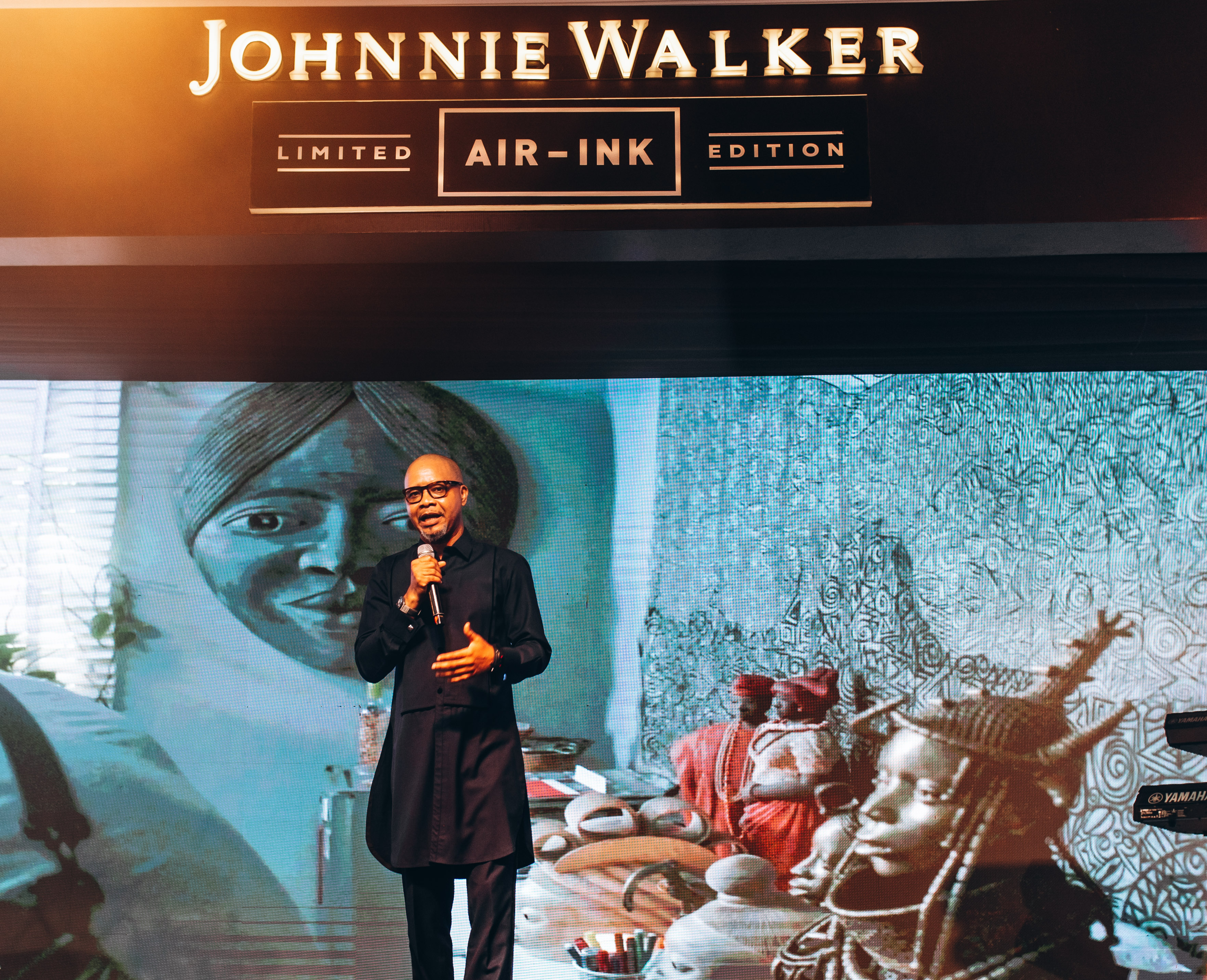 This exceptional event united like-minded organizations and individuals to promote environmental consciousness and societal change through art.
The night was opened with an emotive speech by the Managing Director of Guinness Nigeria; John Musunga, followed by a speech by Victor Ehikhamenor highlighting how his artistry adds a dynamic dimension, evoking conversations about environmental challenges, collective responsibility, and the vibrant spirit of Lagos.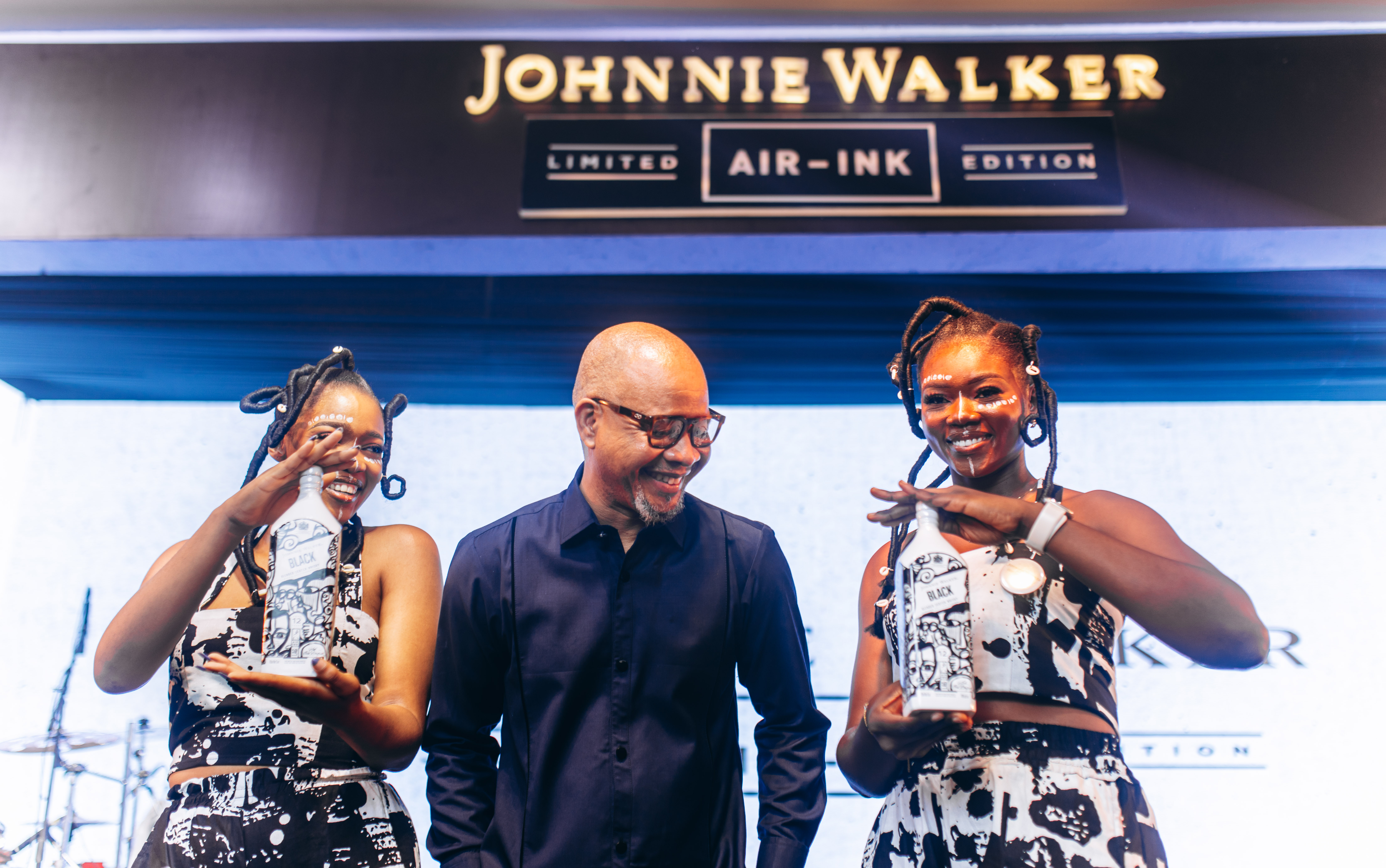 The exclusive event was held at the Hall, VI. Anchored by the enigmatic Uti Nwachukwu, the glitzy event hosted distinguished guests such as RMD, Dr. Tee Mac, Kelechi Amadi-Obi, Ozzy Etomi, Ifeyinwa Ighodalo, Amaechi Okobi, Obi Askia and many more.
Guests were treated to delicious meals with a Nigerian flair and the tantalizing flavours of Johnnie Walker's premium cocktails. The live band serenaded the crowd with classical renditions of popular Nigerian hits and poetry was delivered by the elegant IB Quake.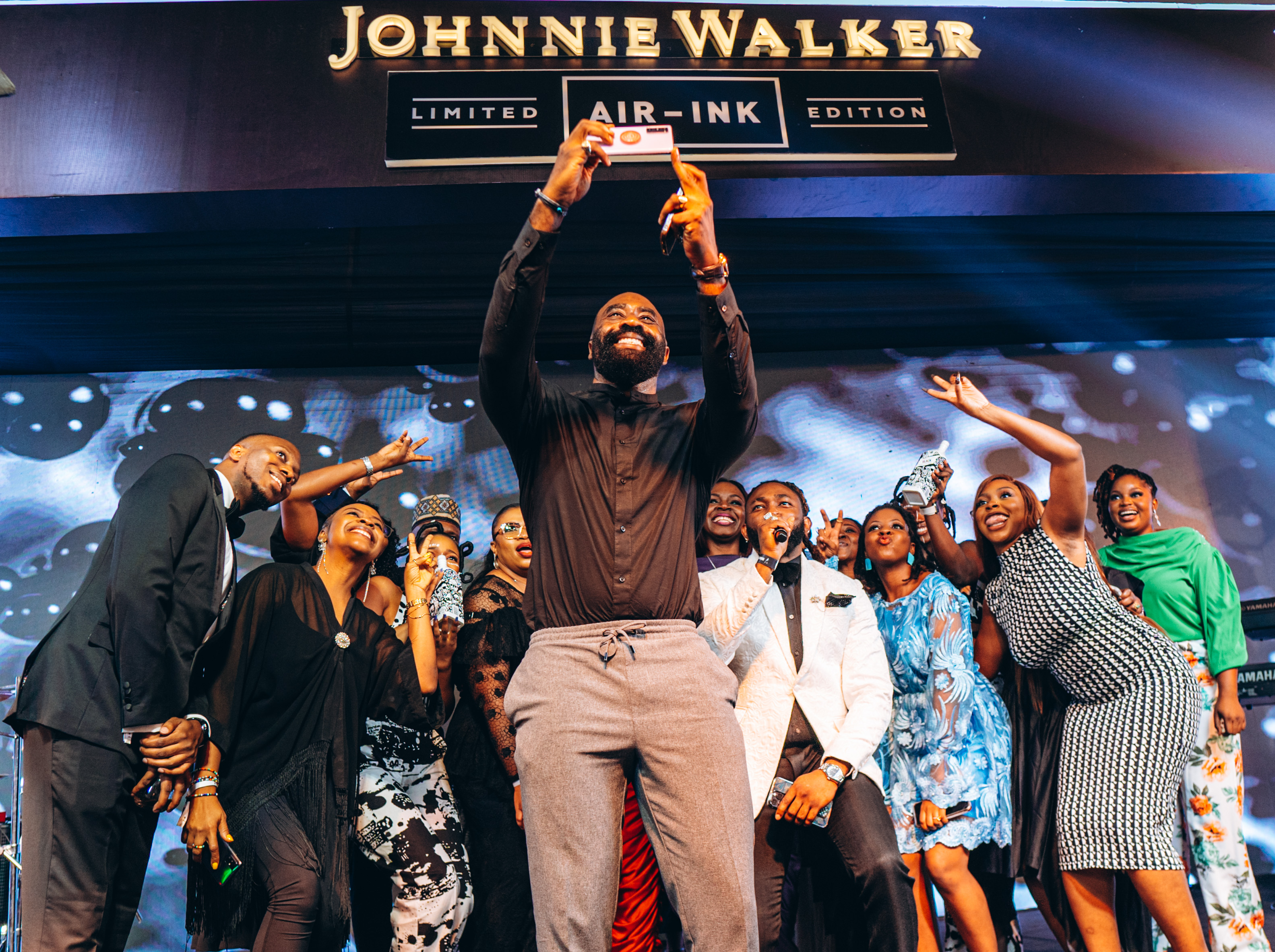 The night was closed by a dazzling performance by D'Banj who brought a new flavour to his know hits taking the classical soiree to a proper Naija party. At the heart of this campaign is Lagos, Nigeria – a city that epitomizes diversity, resilience, and the urgency of sustainable practices.
By drawing inspiration from Lagos' cultural heritage, Johnnie Walker is channeling its progressive energy into a global movement for positive change and encouraging Lagosians to #Keep Walking.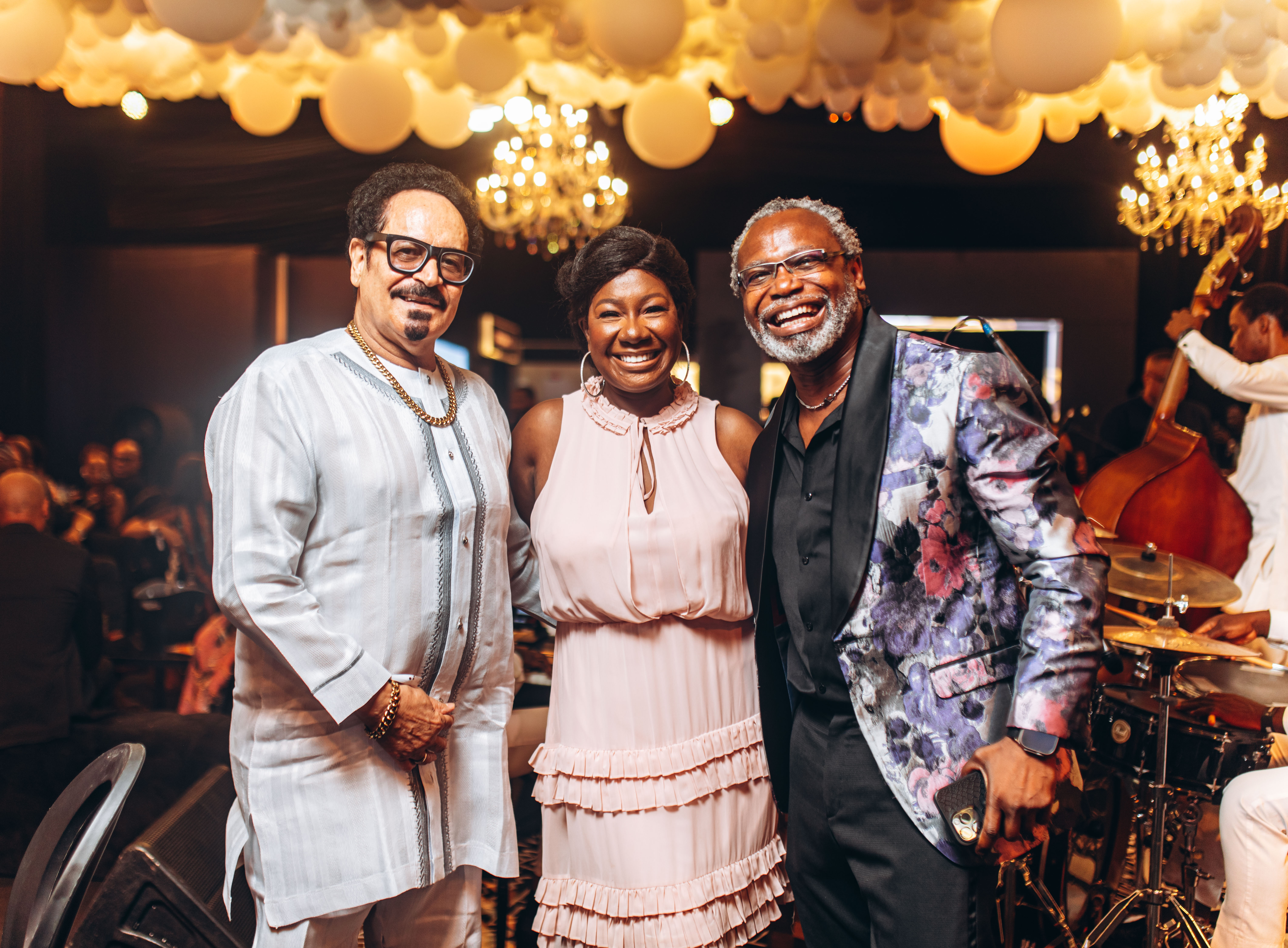 The stunning bottles can be purchased at [drinks.ng] (https://www.drinks.ng/air-ink) for a limited time only. Every purchase not only adds a distinctive piece to your collection or gift box but, also contributes directly to advancing sustainability.
Stay tuned as Johnnie Walker continues to take us on a progressive journey to the future. For more information follow @johnniewalkerng on Instagram.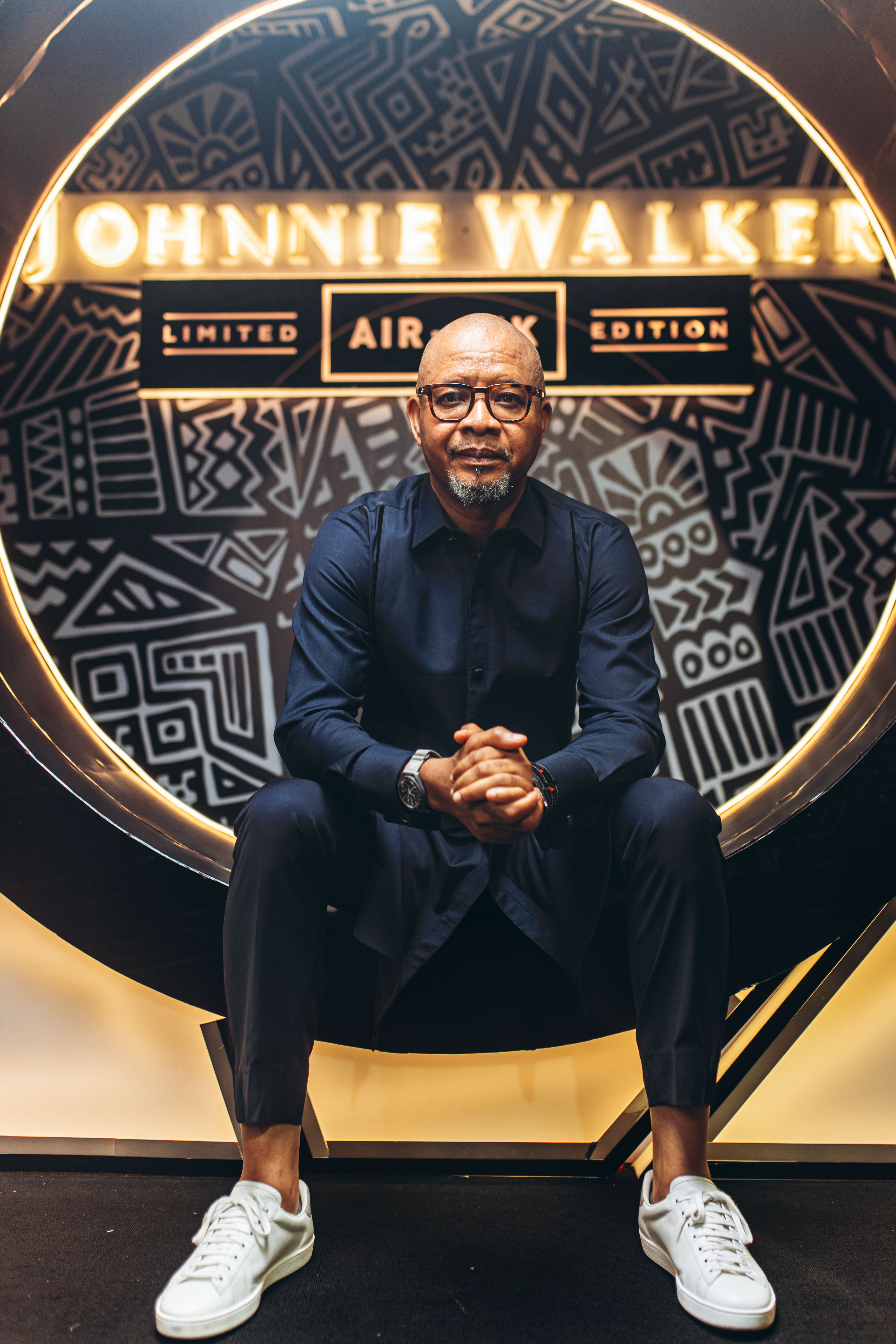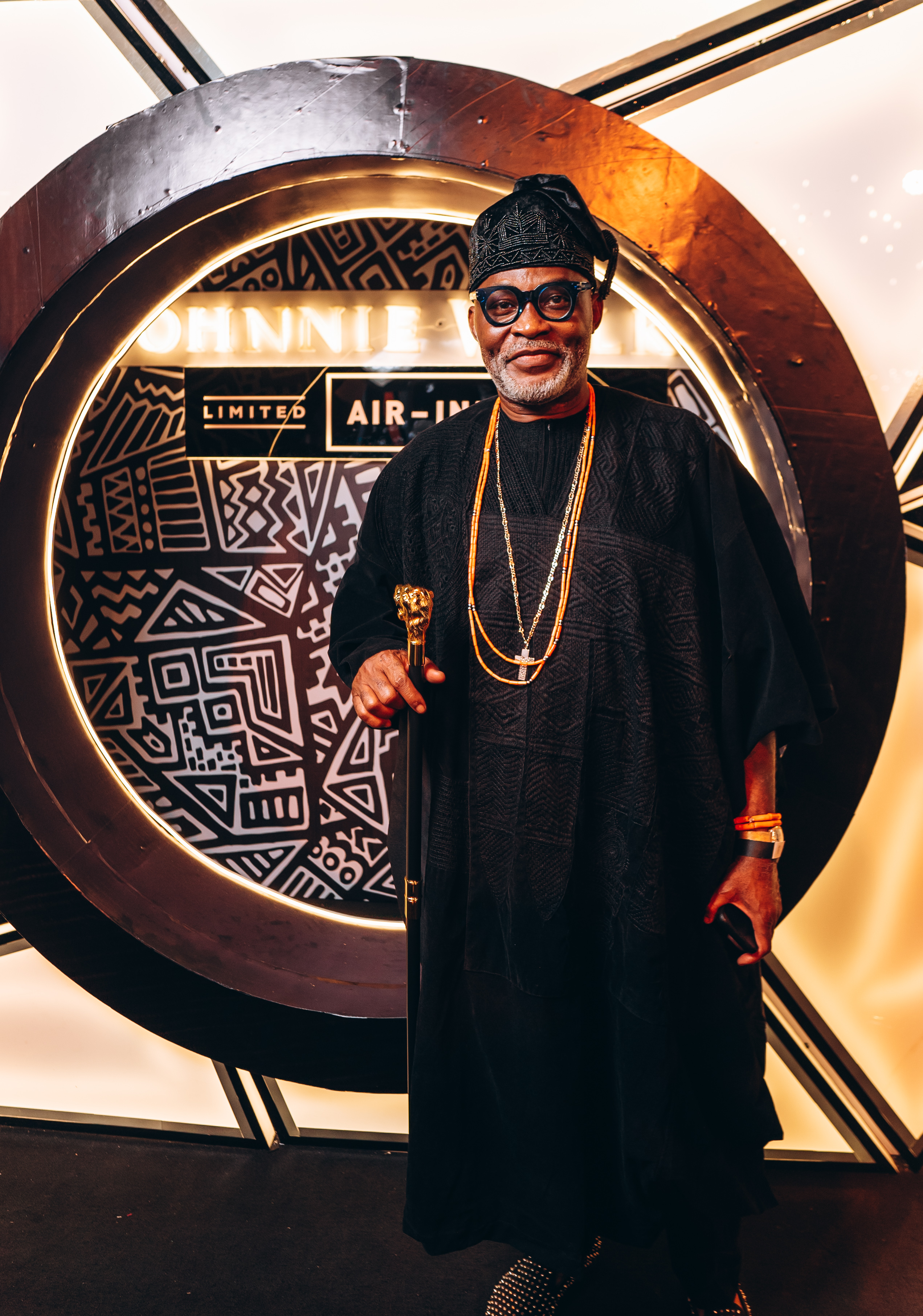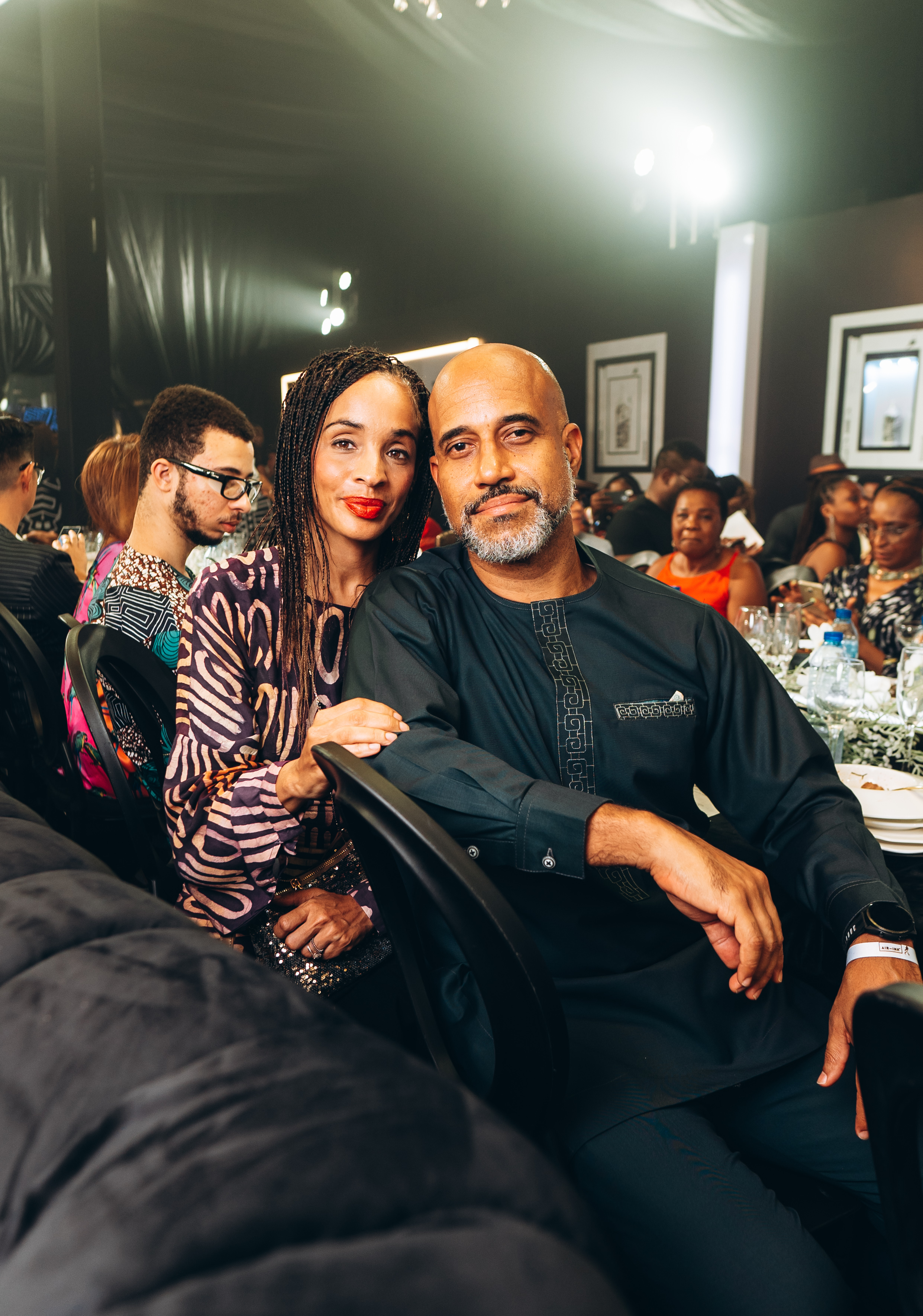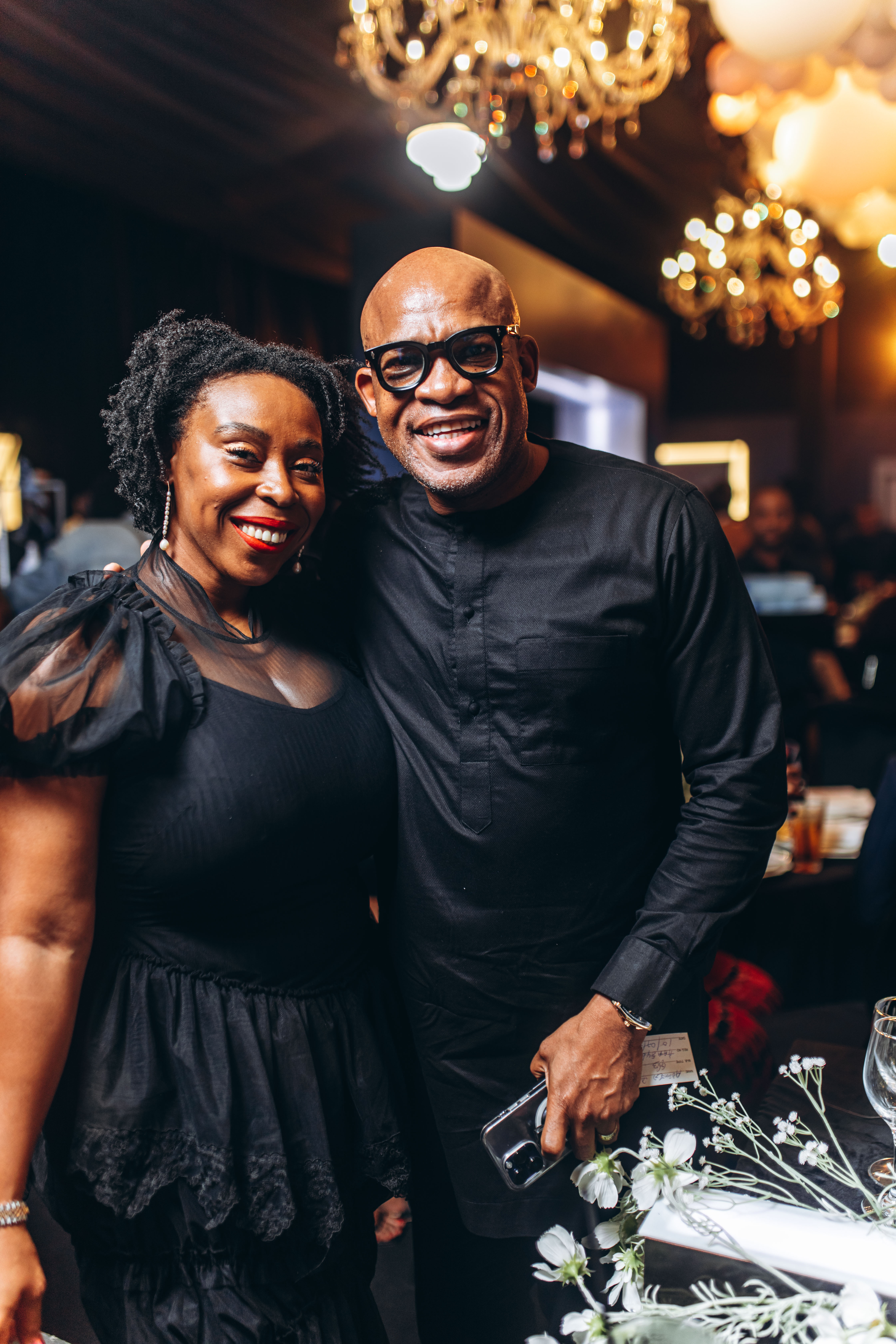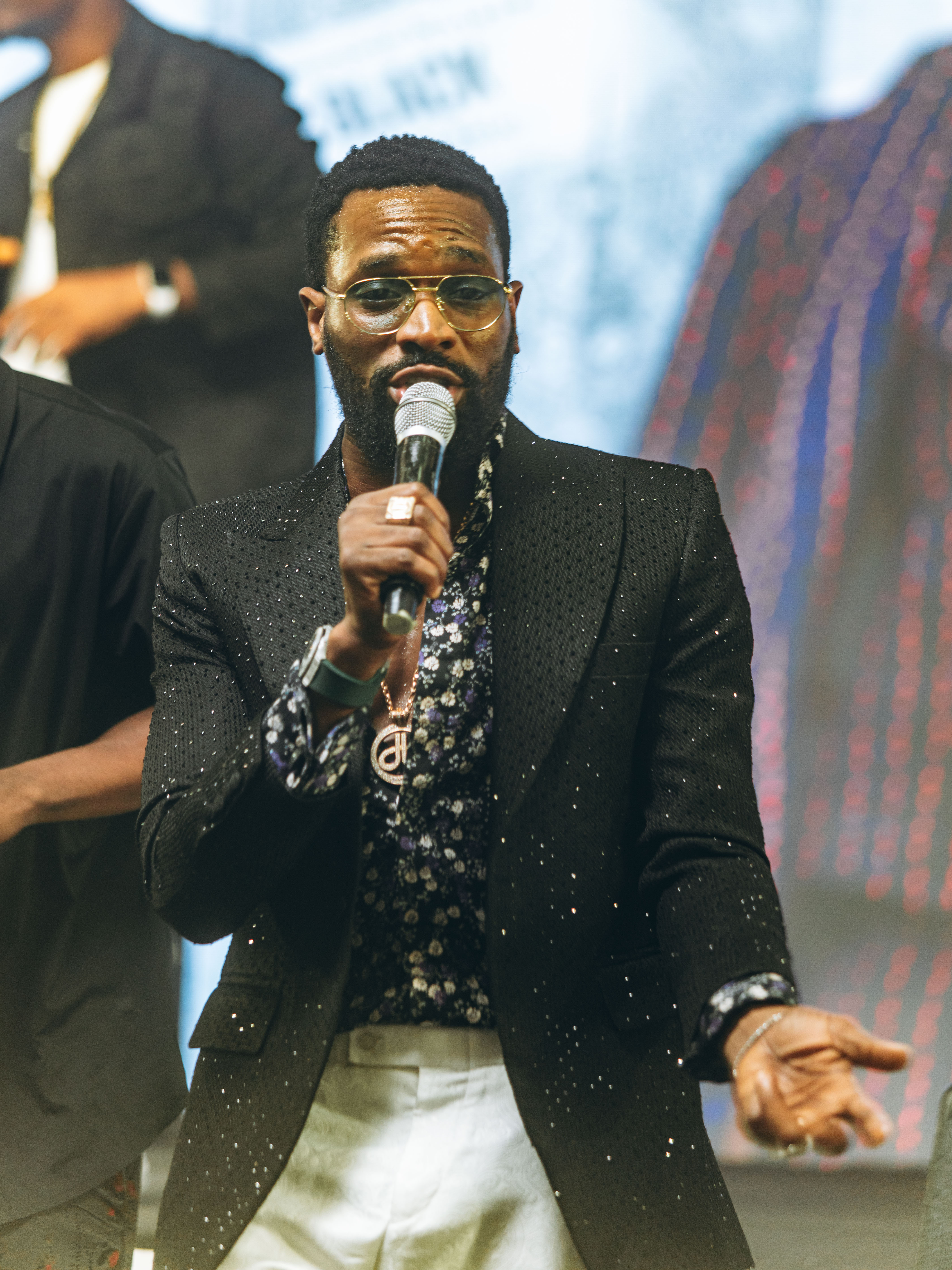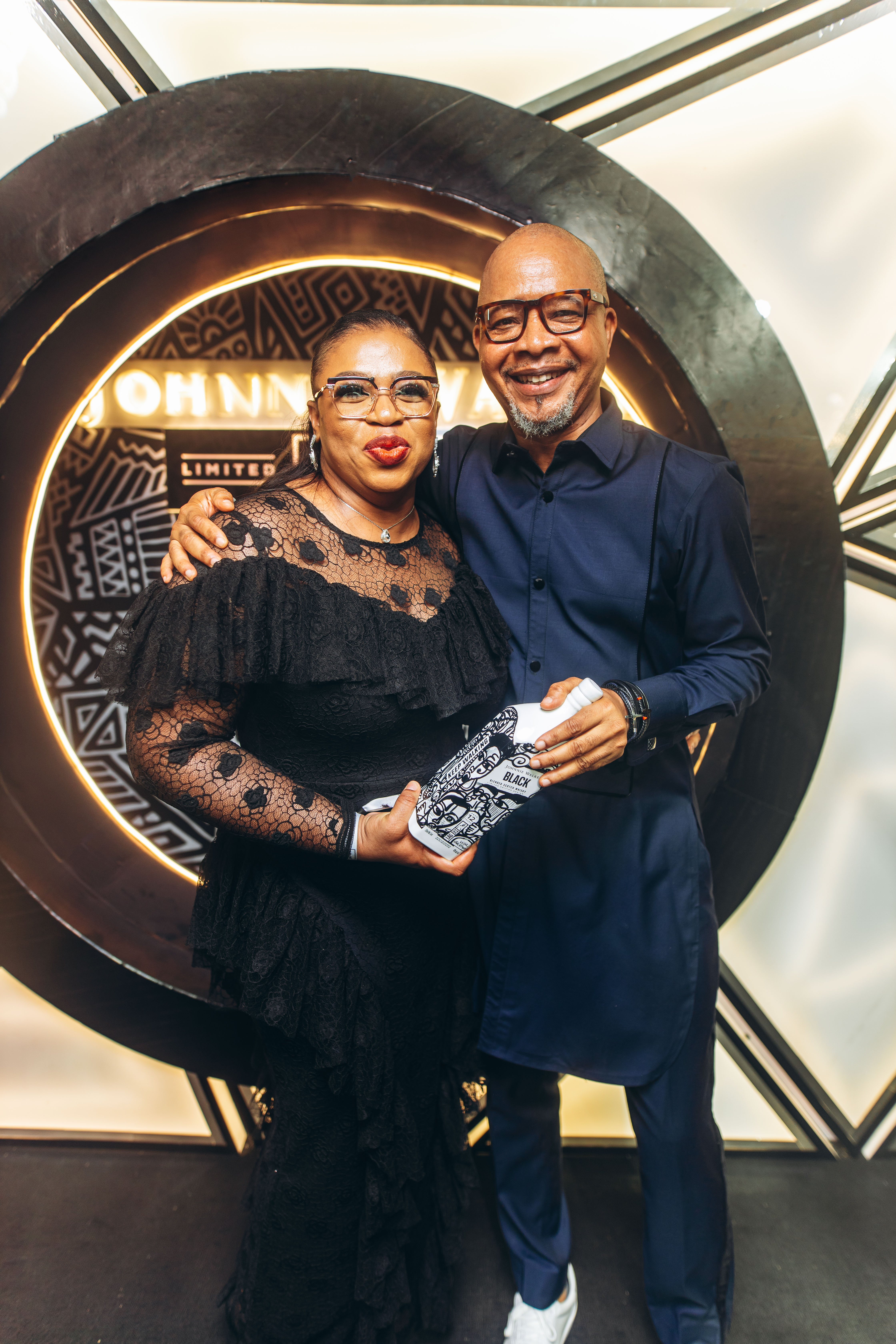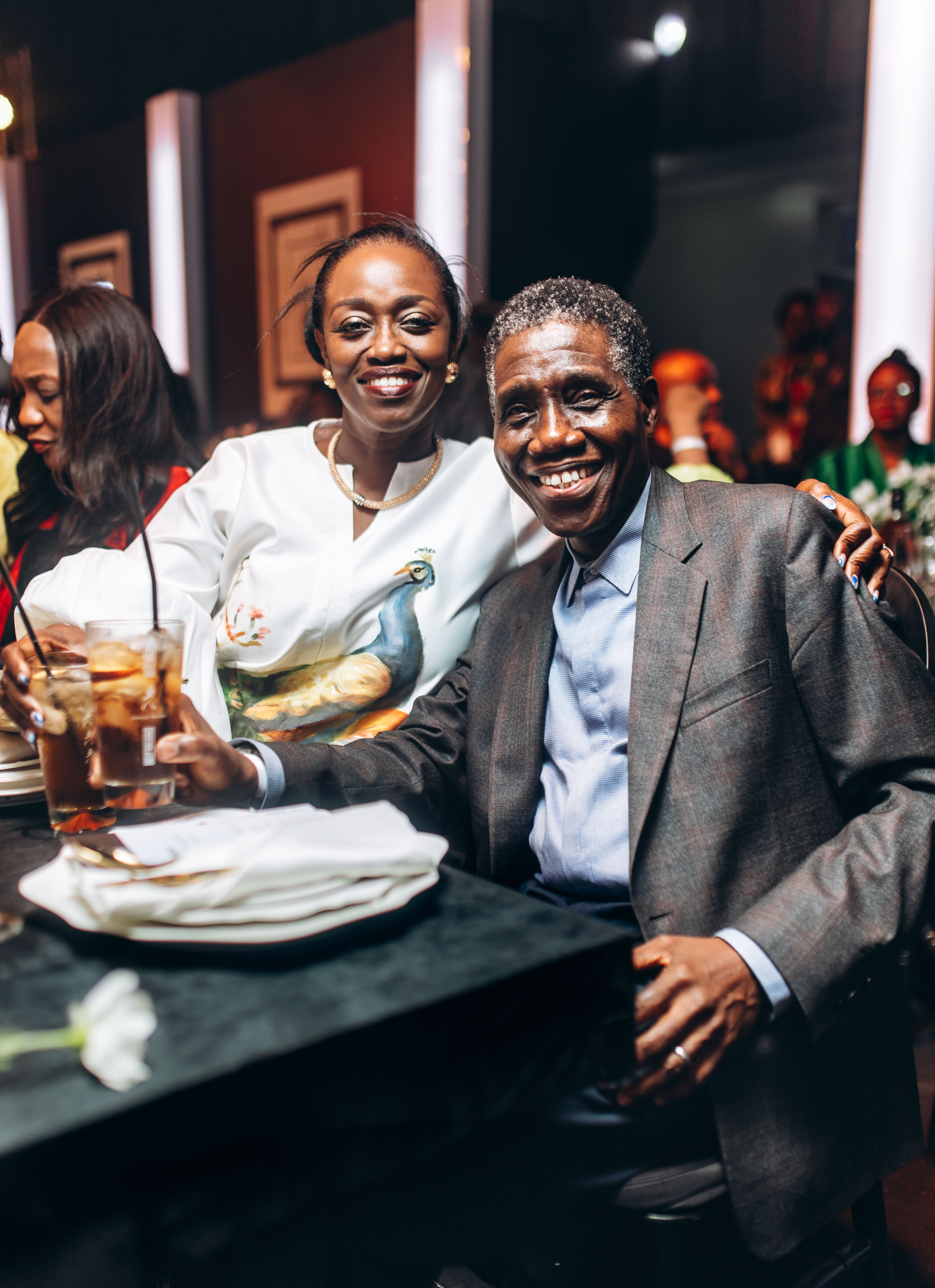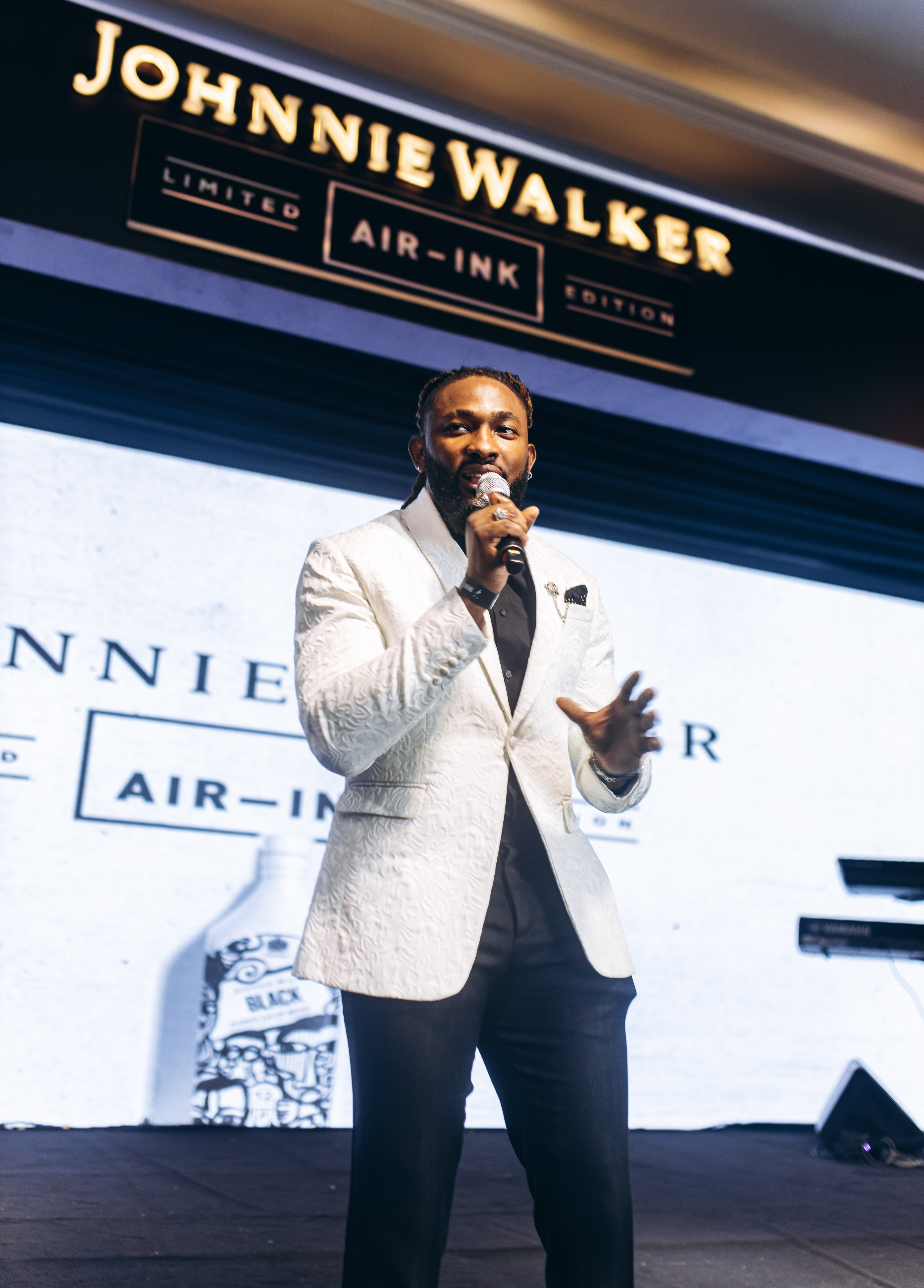 _—_
#FeatureByJohnnieWalker