Okpaleke says the project was intended to be the largest scale collaborative film production in Africa so far.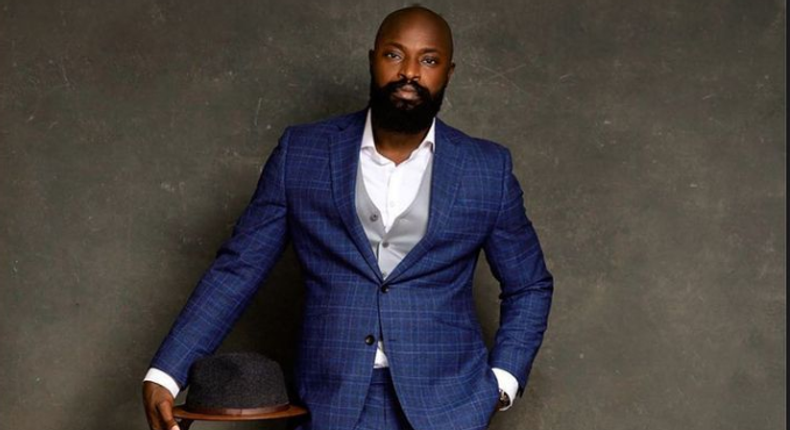 A Nigerian filmmaking organisation, Play Network Studios, is collaborating with Mondjila Studios in Namibia to tell the stories of Africans to the world through filmmaking.
The Chief Executive Officer of Play Network Studios, Charles Okpaleke, made this known in a statement on Thursday in Lagos.
Okpaleke said, "Our stories are ours to tell from Africa to the world, as we step forward in our mutual responsibility to write tomorrow's history in authenticity, forward-thinking innovation and audacious Pan-African collaboration.
"This is ethos of The Skeleton Coast, a truly ambitious movie collaboration between our studio which has been at the forefront of modern, reformative African storytelling, and Mondjila Studios with several excellent titles in their creative portfolio.
"The project is set on Namibia's Skeleton Coast, known to the local bushmen tribes as The Land God Made in Anger, where over a thousand vessels litter the magical coast with the skeletal remains of multiple shipwrecks.
"The picturesque coast presents itself untouched, an out-of-body like experience due to its natural beauty, deep-rooted history and refreshing life, despite death made evident from endless bones of whales, seals."
Okpaleke said collaboration was intended to be the largest scale collaborative film production on the African continent so far.
"The project is being directed by renowned Robert Peter," he said.
Okpaleke said that the cast included Thaepelo Mokoena (South Africa), Ini Dima-Okojie (Nigeria), Tjuna Daringo (Namibia), Mawuli Gavor (Ghana), Cindy Mahlangu (South Africa) and Damilola Adegbite (Nigeria).
"Also, joining our highly-experienced Pan-African cast from Hollywood is Golden Globe and Academy Award-nominated Eric Roberts, a seasoned American actor.
"The Skeleton Coast is set to be a harmonious dance of excellence in creativity, strength in cross-country partnership and faith in African storytelling backed by substantial investment," he said.