One of the best part of being a tourist is visiting the markets in the city you travel to.
Africa is known for many large markets with items to feed your eyes and many more to take home.
Here are some of the best markets to visit in Africa.
1. Egypt's Khan el-Khalili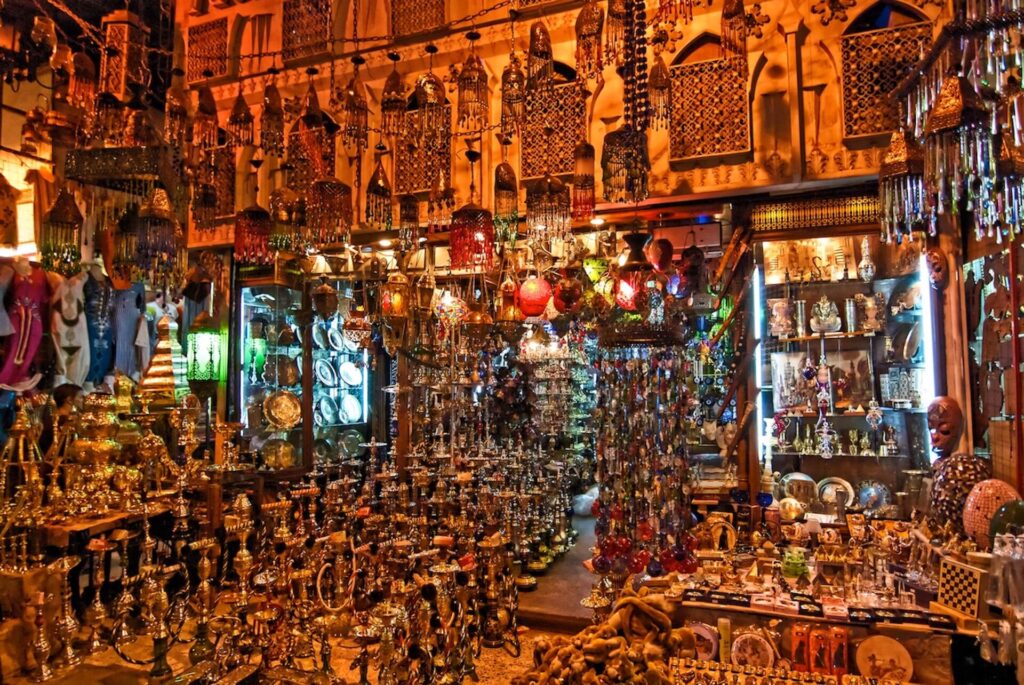 Khan El Khalili is one of the biggest and oldest marketplaces in Africa dating back to the Middle Ages. It is located in Cairo Egypt and named after its founder, a renowned merchant and Mamluk prince during the Mamluk era.
This market is home to numerous Egyptian artisans and workshops that produce traditional crafts and mementoes.
2. Johannesburg's Rosebank Sunday market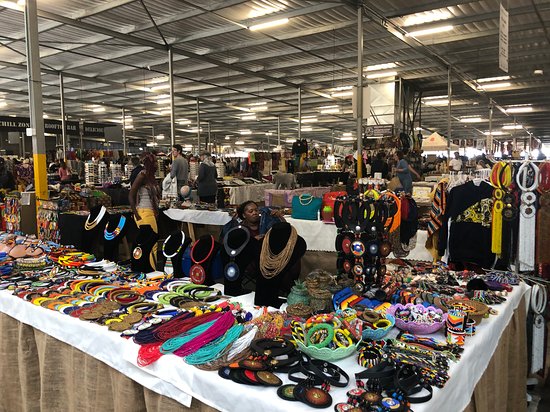 Rosebank Sunday Market is a weekly market in Johannesburg, South Africa. With more than 300 stalls, it's a great spot for sightseeing or shopping over the weekend. This market offers gourmet food vendors, live music, children's games, African products, food, collectables, antiques, and clothing.
3. Lagos' Balogun market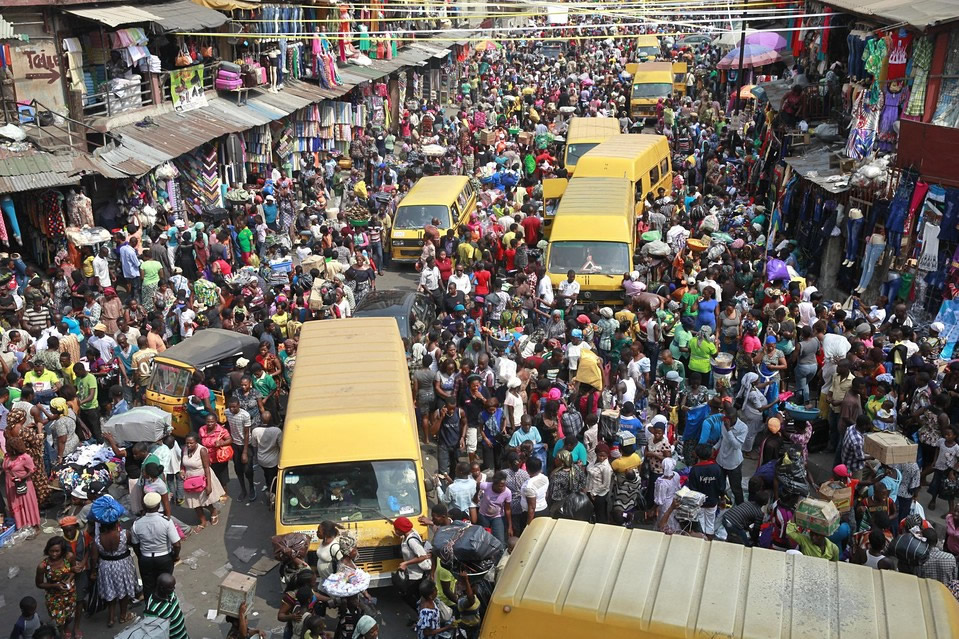 The Balogun market, also referred to as the Eko market, is the biggest market in West Africa and sprawls across many streets on Lagos Island.
It's a very big market teeming with a lot of people, you can barely see a square inch without someone. Many people come from far and wide to shop at Balogun market.
It is renowned for the wholesale of fabrics, jewellery, gold, shoes, cosmetics, kitchenware, art supplies and everything you can possibly think of. You can buy items at incredibly low prices.
Lagos makes up around 30% of the country's GDP, and Balogun market has a big impact on this.
4. Ghana's Kejetia Market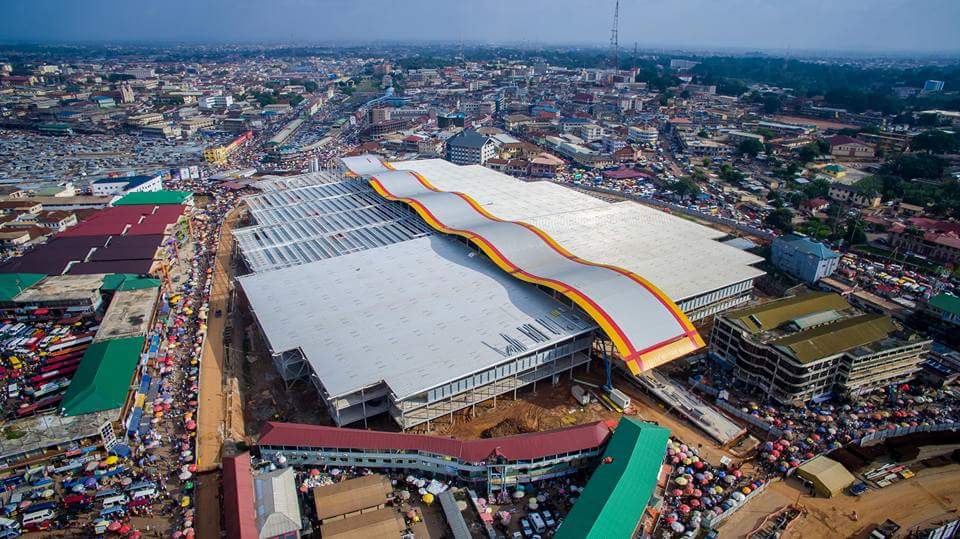 Kejetia is one of the best and largest markets in Africa with over 10,000 stores situated in the Ashanti Region of the capital city of Kumasi.
This market offers everything from the handicrafts area, food canteens, second-hand goods stores, local food produce from Ashanti region and beyond. While shopping for handmade souvenirs, visitors can enjoy local delectable snacks.
5. Morocco's Jemaa el-Fna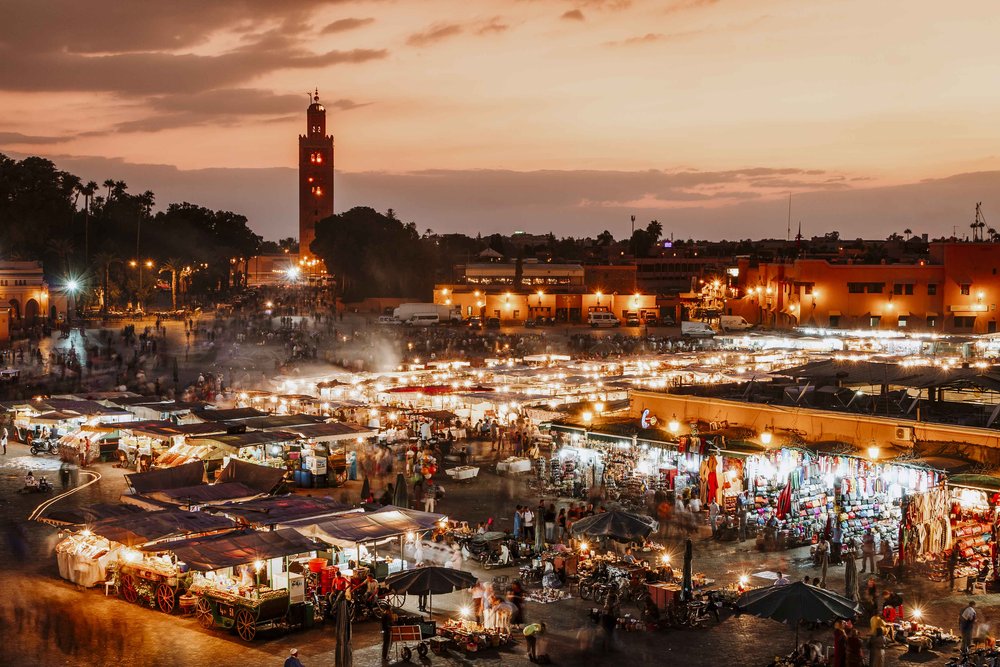 One of the most popular markets in Marrakech, Morocco is Jemaa el-Fna Square, which is home to several shops and stores. Around 1050 AD, public executions took place in the market, giving it the name Jemaa el-Fna, which means "assembly of the dead."
Food, spices, carpets, lanterns, bags, clothing, jewellery, woodwork, herbal products, and other items are popular at Jemaa el-Fna.